COOP PATROL

Subscribe to COOP Patrol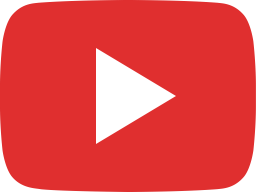 Coop Ocean View Resort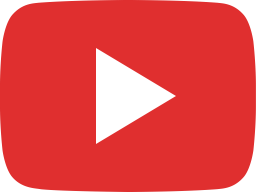 Barbaza Multi-Purpose Cooperative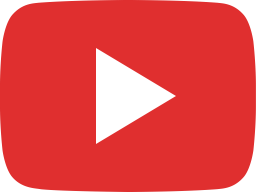 How to be a Member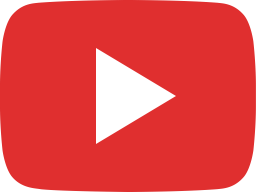 PMES Online 2020 2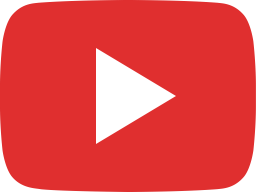 Free Facemask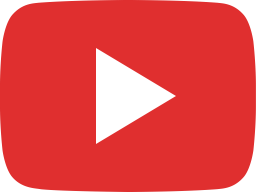 Good Morning Antique Recharge with Peter Zaldivar August 24, 2020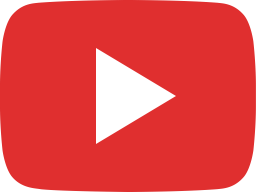 Good Morning Antique Recharge with Peter Zaldivar August 12, 2020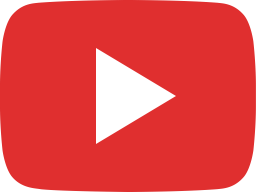 Good Morning Antique Recharge with Peter Zaldivar July 30, 2020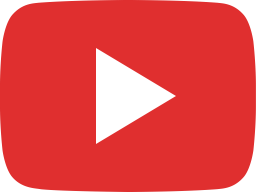 Good Morning Antique Recharge with Peter Zaldivar July 28, 2020

Barbaza Multi-Purpose Cooperative was borne out of Barbazenos struggle against poverty.
The Mill Hill Missionaries initiated the organization of Credit Union in Barbaza.
Organized by the Mill Hill Missionaries led by Rev. Father John Tielen with the help of Rev. Father Gerardus Johannes Pijnapple and Bishop Cornelio De Wit As Credit Union Coordinator on July 20, 1964.
Learn More